TikTok is a very popular short video social app. Users can share their creative short videos on TikTok to get more attention and exposure. However, the TikTok platform doesn't allow videos to be shared directly to other social platforms or embedded in websites or blogs, so many users have opted to move TikTok videos to other platforms to expand their personal or brand reach.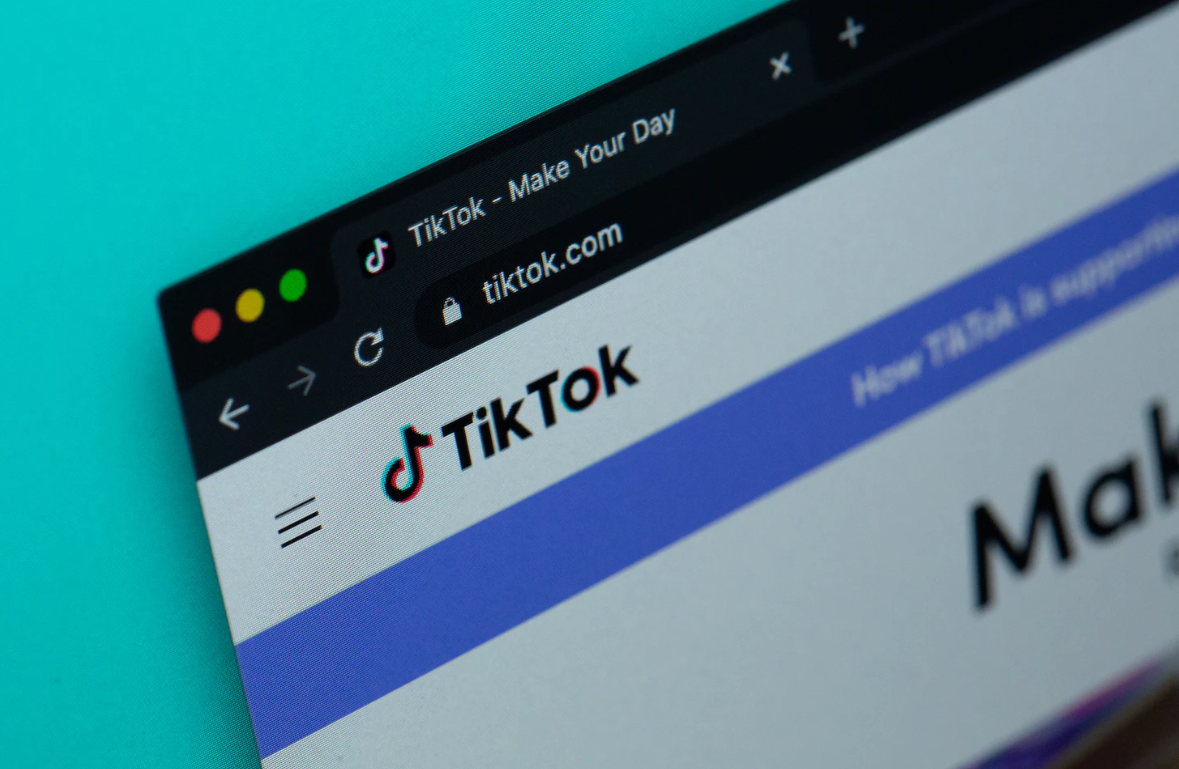 Here are a few ways to move TikTok videos:
Download TikTok videos and upload them to other social platforms.
The first is to download TikTok videos and upload them to other social platforms. Users can use third-party apps like Snaptik to download TikTok videos, save them locally, and then upload them to other social platforms like Instagram, YouTube, Twitter, and more. Not only does this increase the visibility of the video, but it also allows more people to see what users are creative and sharing.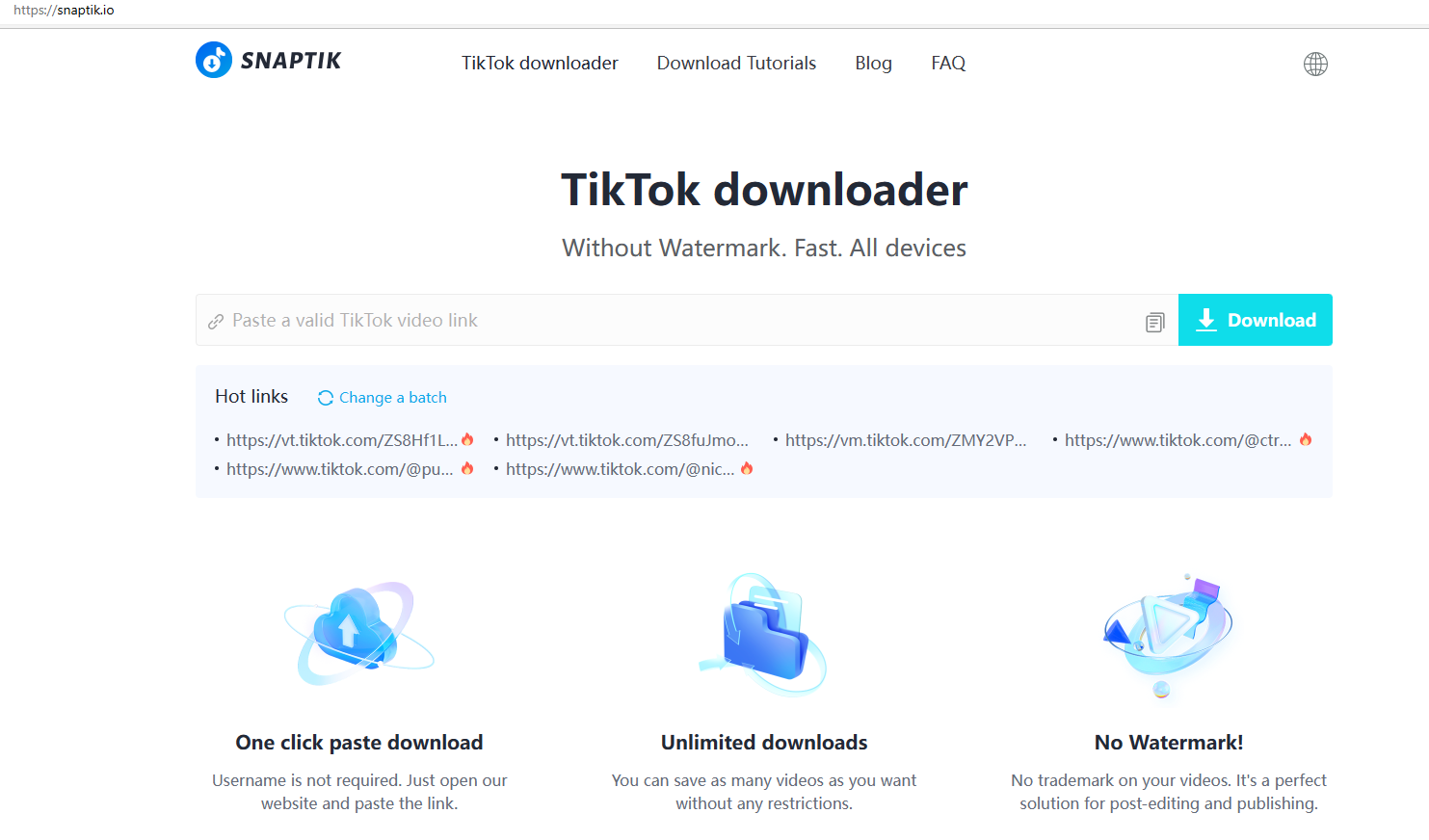 Snaptik is an excellent TikTok video download tool that helps users download TikTok videos and remove watermarks. Snaptik provides a very convenient and efficient way to move and share TikTok videos. Here are the advantages of Snaptik:
Remove watermarks: Snaptik removes watermarks from TikTok videos, making downloaded videos more aesthetically pleasing and professional.
Multiple download options: Snaptik offers a variety of video download options, allowing users to select different resolutions, video formats, and audio formats to download.
Efficient and easy to use: Snaptik is easy to use, and users simply copy TikTok video links and paste them into the search bar on Snaptik's website to easily download videos. Snaptik also supports bulk downloads, allowing users to download multiple videos more efficiently.
Free and secure: Snaptik is a completely free tool with no hidden fees. At the same time, Snaptik attaches great importance to users' security and privacy and does not collect any personal information from users.
In short, Snaptik is a very practical and efficient tool for downloading TikTok videos, making it easier for users to move and share TikTok videos. Snaptik is an indispensable helper for TikTok users. (snaptik)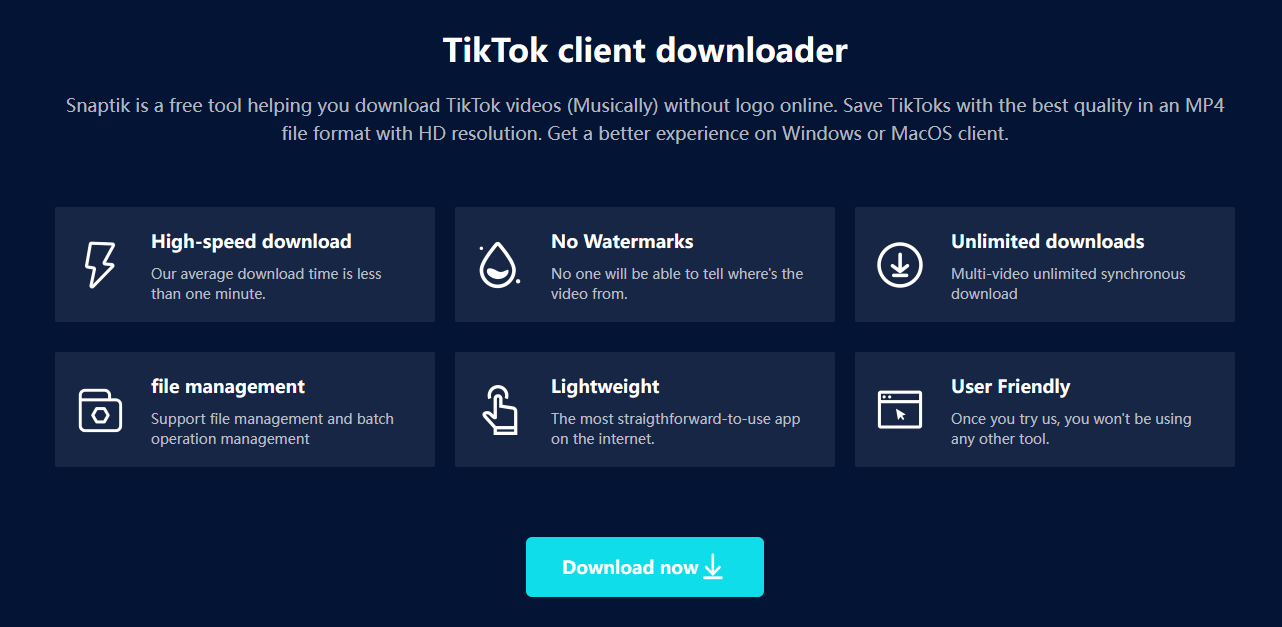 Share TikTok video links
The second way is by sharing TikTok video links. Users can copy the video's link address and share it on other social platforms. This method is relatively simple, but it's important to note that TikTok video links may not play directly on some platforms, requiring users to manually click the link to go to the TikTok app to watch them.
Embed code into a website or blog
A third approach is to embed TikTok videos into a website or blog. Users can grab an embed code for a video in the TikTok app and then copy it to their website or blog. This approach allows more people to watch videos on the web, increasing user exposure and influence.(tiktok downloader)
In short, transporting TikTok videos is an effective way to expand your personal or brand influence, but you need to pay attention to protect the copyright and safety of videos, and choose an appropriate way to transport videos to get more exposure and attention.