Snaptik is a handy TikTok video download tool that lets users download TikTok videos and save them to their local device. However, when using Snaptik, you may encounter some problems, such as failed downloads, slow downloads, and so on. In this article, we will share some tips and tricks on using Snaptik to help you get the most out of the tool. (snaptik)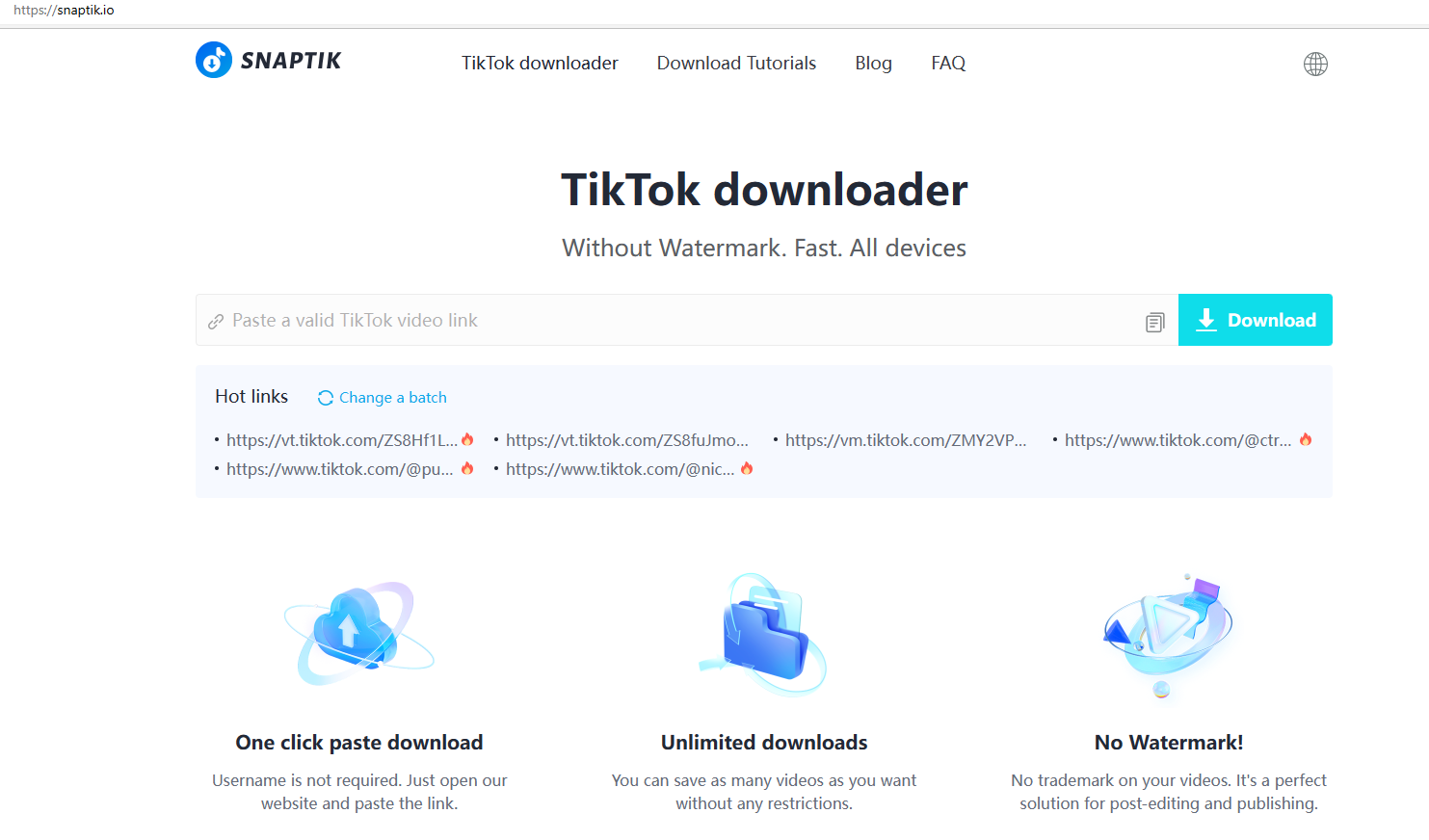 Be sure to use the latest version of Snaptik
Make sure you are using the latest version of Snaptik before using it to download videos. This ensures that you have the latest features and fixes possible problems. You can go directly to the snaptik.io website for the latest updates. (tiktok download)
Select the correct video link.
To download a video using Snaptik, you need to provide a link to a TikTok video. However, sometimes you may provide the wrong link, which will cause the download to fail. So, make sure you choose the right link.
Do not include extra characters when copying links.
Sometimes, when you copy a TikTok video link, you copy extra characters like "#," "&" and so on. This will cause Snaptik to fail to parse the link properly so that it can't download the video. Therefore, make sure that the link you copy does not contain any extra characters. If all of the above is correct and the link to download the video still doesn't work, the video may have been deleted or made private by the author. At this point you can only use the download link for another video or wait for the author to republish the video.
Select the correct download format.
Snaptik supports a variety of download formats, including MP4, M4A, and MP3. When downloading a video, make sure you choose the correct download format. If you only need to download the audio portion of the video, then you can choose M4A, or MP3 format.
Avoid downloading copyrighted videos.
If the video you download is copyrighted, then you may face infringement issues. Therefore, make sure you only download videos that are not protected by copyright.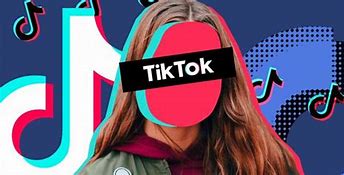 Don't use Snaptik to download bad content
Snaptik should only be used to download legal, normal videos. Please do not use it to download any objectionable content, such as pornography, violence or hate content.
Please be aware of copyright issues when uploading downloaded videos
If you plan to upload TikTok videos you download to other platforms, such as YouTube or Instagram, make sure you have copyrighted the videos. Otherwise, you may face infringement problems.
Understand TikTok's rules and restrictions
While Snaptik can help you download TikTok videos, the TikTok platform has some rules and restrictions, such as video duration and content limits. You should be aware of these rules and restrictions before using Snaptik to avoid downloading videos that do not comply with the rules.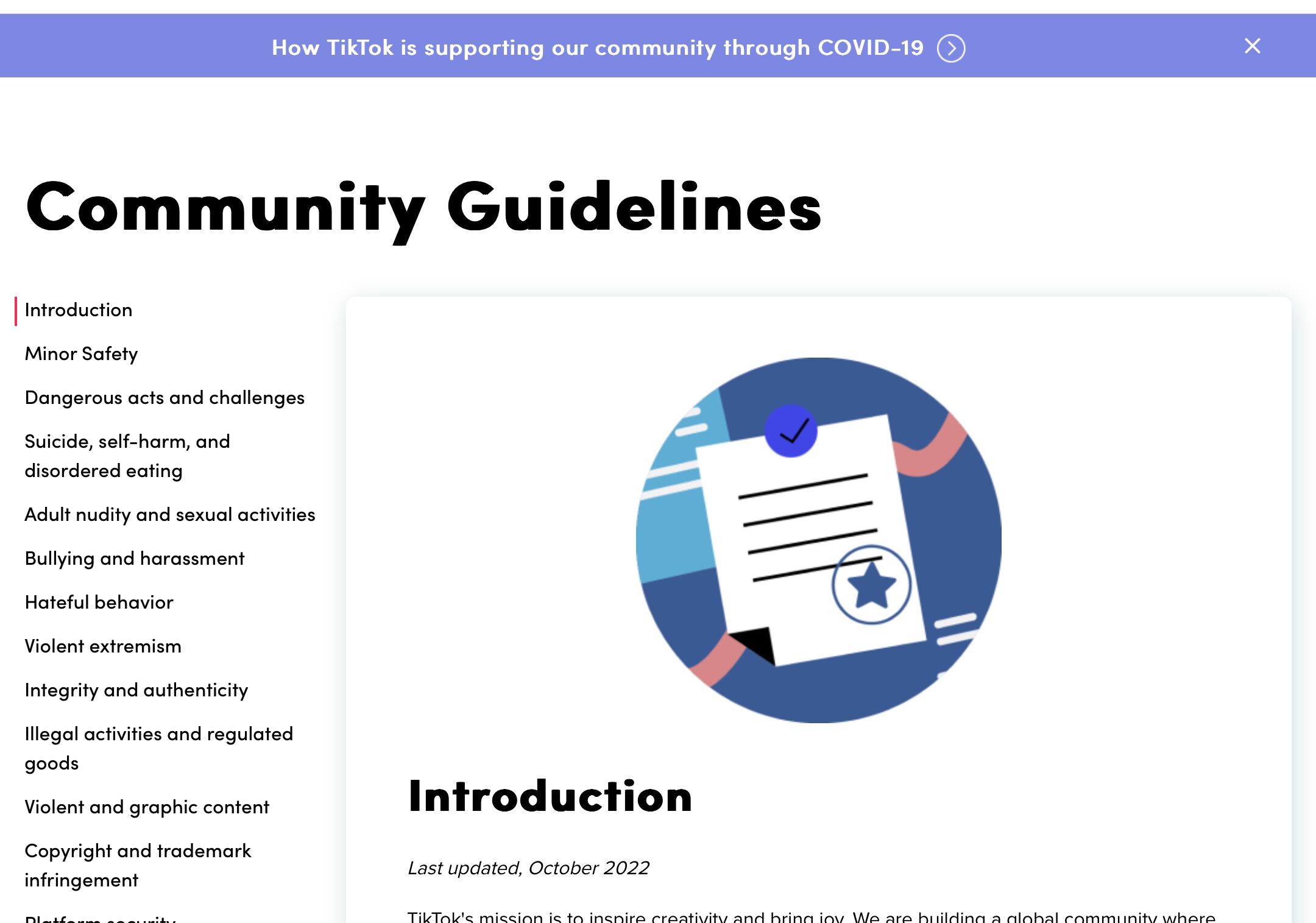 Overall, Snaptik is a very convenient TikTok video download tool, but when using it, please be aware of copyright issues and use caution to avoid abuse. By following the above tips and tricks, you'll be better able to use Snaptik to download and manage TikTok videos, and thus enjoy a better user experience.(tiktok downloader)