Snaptik is a very popular TikTok video download tool that makes it easy and fast for users to download TikTok videos without watermarks. In this article, we will introduce Snaptik's main features and usage methods. (snaptik)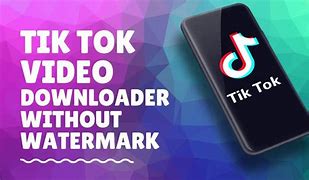 First, Snaptik is an online tool that doesn't require users to download or install any software. Users simply find the video to download in the TikTok app and copy the link. Then, on the Snaptik website, paste the link into the box you specify and click the Download button to start downloading the video. The process is simple and only takes a few seconds.
Snaptik has other powerful features beyond downloading TikTok videos. For example, it can help users convert TikTok videos into other formats, such as MP3 audio files. This allows users to download their favorite TikTok songs to their devices for viewing at any time. Snaptik also lets users download videos from any TikTok, whether or not they're private.
Another important advantage of Snaptik is that it is very fast and reliable. No matter how many videos you want to download, Snaptik is able to get things done quickly. It also supports all devices, including computers, smartphones and tablets. Users can use Snaptik to download TikTok videos from any device.
Overall, Snaptik is a very convenient tool for downloading TikTok videos. It's easy to use, fast, powerful, and completely free. If you're a TikTok fan, Snaptik is a tool you can't live without.
How to Download TikTok Videos using Snaptik?
See a video you like on TikTok and want to save it? Snaptik is a very handy TikTok video download tool that lets you easily download videos to your device without watermarking them. Here's how to download TikTok videos using Snaptik:
Get links to TikTok videos.
First, find the video you want to download in the TikTok app, tap the Share button, and select the Copy link option. That way, the link to the video will be copied to your device's clipboard.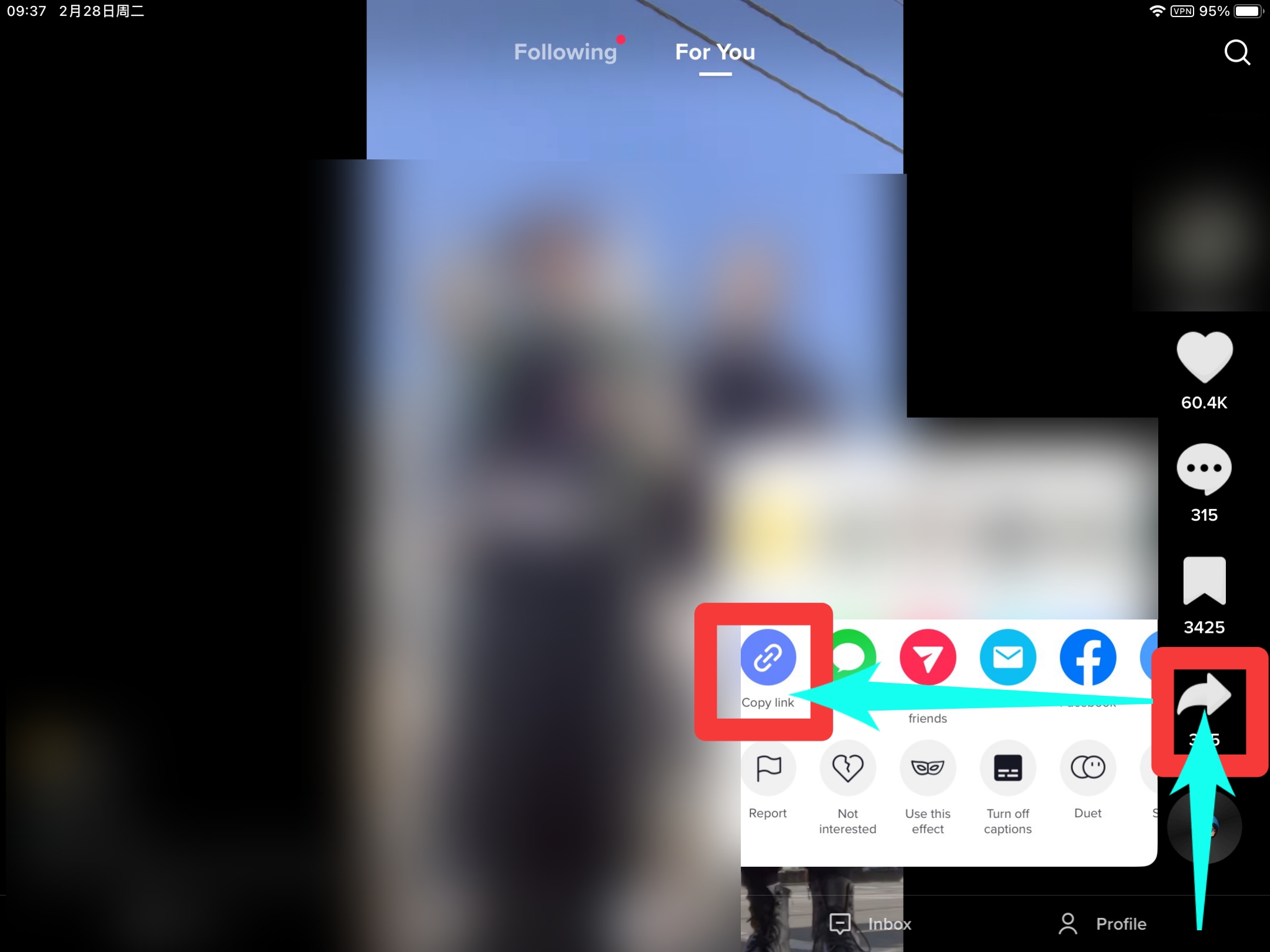 Open Snaptik
Open the snaptik.io website in your browser. The site will display the page for downloading the tool directly and paste the link into the Snaptik search box. Then, click the search button.


Start downloading.
Tap the Download button, and Snaptik will start downloading TikTok videos to your device. You can find this video on your device after downloading it and enjoy it.
Downloading TikTok videos with Snaptik is as simple as a few simple steps. The tool is quick and easy, and helps you easily save your favorite TikTok videos without watermarks. (tiktok download)
Note:
- While downloading TikTok videos is convenient, users should abide by TikTok's regulations and ensure that what they are doing is legal. They should always obtain the consent of the video's author before transferring the video for use to avoid infringing others' copyright and privacy. At the same time, users should also pay attention to their privacy and information security and be vigilant when using TikTok and other social media apps to avoid security issues such as the disclosure of personal information and online fraud.
- If the link to download the video is invalid, the video may have been deleted or set by the author to be private only. At this point you can only use the download link for another video or wait for the author to republish the video. (tiktok downloader)
- When using, if you encounter other errors or are unable to download this video, please contact us: our email address