Snaptik is a very practical tool for downloading TikTok videos online for free, and it's incredibly simple to use. This article will walk you through the steps on how to download TikTok videos using Snaptik.(snaptik)
TikTok is a very popular short video app with lots of fun and creative video content. Videos on the TikTok app, however, can only be streamed online, not watched offline. As a result, users sometimes need to download their favorite TikTok videos to their local devices so they can watch them offline or share them with friends. A great TikTok video download for you today is snaptik.
Step 1: Open TikTok and find the video you want to download.
First, open the TikTok app on your phone, browse and find the video you want to download.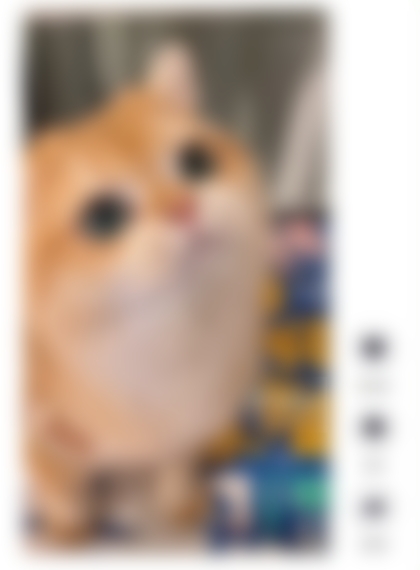 Step 2: Copy the video link.
Once you have opened the video you want to download in the TikTok app, tap the Share button and select the Copy link. Once you've copied the video link, you can paste it into Snaptik in a variety of ways.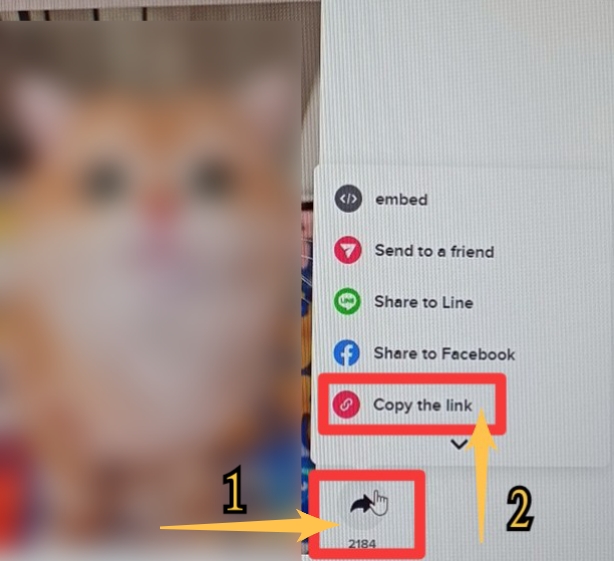 Step 3: Open a browser and search for snaptik.io
Open a browser and search for snaptik.io. When you go to snaptik's website, you'll see a blank text box. Here paste the link to the TikTok video you copied into the text box and click the Download button.


Step 4: Wait for the download to complete.
Snaptik will start downloading TikTok videos of its choice and display the current download progress. During the download process, you can view the download progress on the download progress bar in the notification bar.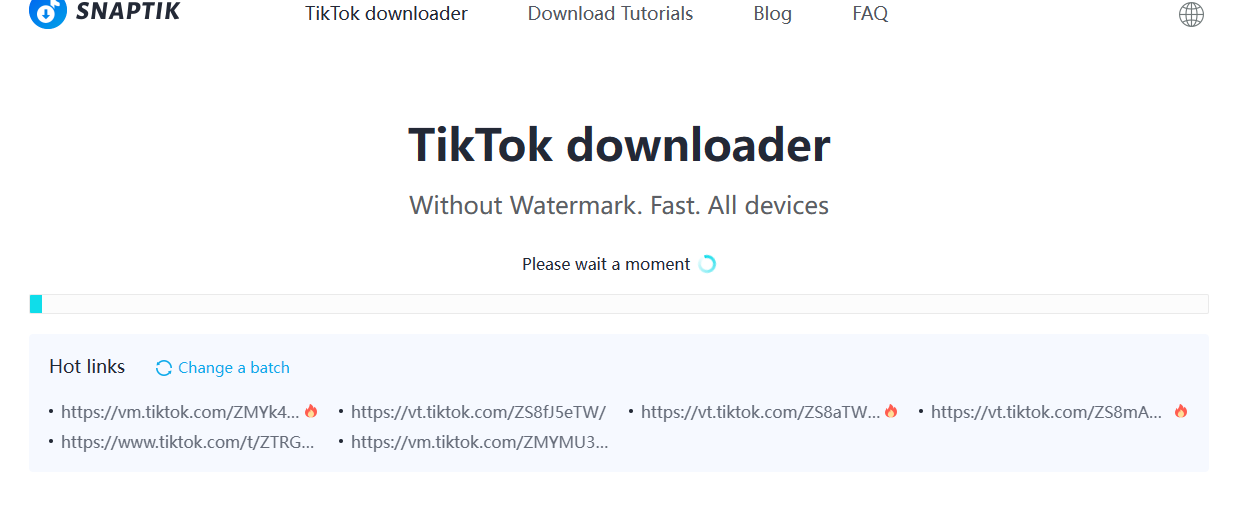 Step 5: Play downloaded TikTok videos.
Once the download is complete, you can find the downloaded TikTok videos in the download location of your choice. Next, you can play the video using any player that supports the video format.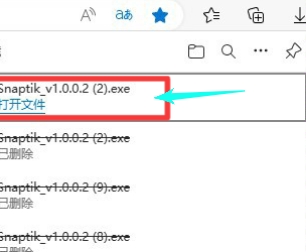 To sum up:
Snaptik is a very practical TikTok video download tool that makes it easy to download any TikTok video you want. It's easy to download TikTok videos to your phone with a simple copy-and-paste operation that selects your desired video format and download location. (tiktok downloader)
Note:
When using any tool or method to download TikTok videos, it is required to comply with the law, respect the copyright of the video creators and do not infringe others' intellectual property rights. Meanwhile, it is suggested that when downloading and sharing TikTok videos, try to obtain the authorization of the video's author to avoid copyright disputes.
- If the link to download the video is invalid, the video may have been deleted or set by the author to be private only. At this point you can only use the download link for another video or wait for the author to republish the video. (tiktok download)
- When using, if you encounter other errors or are unable to download this video, please contact us: our email address